Some of the scientific research we have been involved in over the years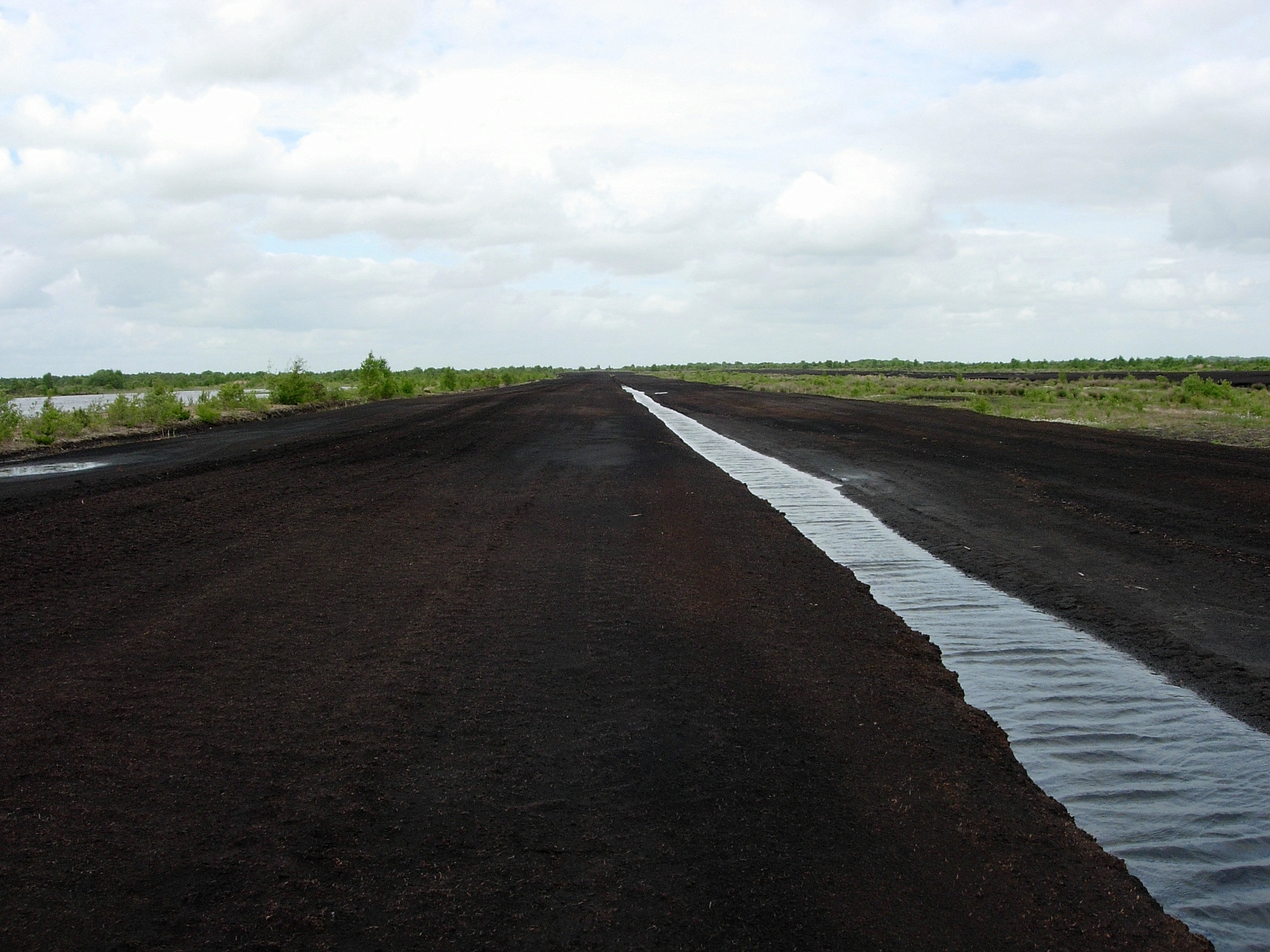 AUGER Project: peAtland properties inflUencing greenhouse Gas Emissions and Removals This project is funded under the EPA Research Programme 2014-2020
Climate policy instruments involving mitigation on peat soils are not being implemented in Ireland due to lack of basic information on the peatland resource and in particular its properties. This knowledge gap should be addressed in order to fully quantify the role of human activities on the climate footprint of Irish peatlands. Therefore the main objective of this project is to carry out a nationwide survey to document the properties of various types of peatlands and peat soils, how they are affected by various management options and how this influences the carbon and GHG dynamics of these systems, thereby quantifying the role of human activities on the climate footprint of Irish peatlands.
Site - http://www.ucd.ie/auger/
rEEDFLUX
The 4-year Reedflux project was funded by Bord na Móna (and the Environmental Protection Agency in year 3). Greenhouse gas fluxes were measured in a nutrient rich industrial cutaway site at Blackwater, Co. Offaly.
The 2-year CALISTO project was funded by the Environmental Protection Agency under the STRIVE Climate Change Research Programme (CCRP 2006-2013) to investigate potential carbon losses from organic soils under grassland.
The Environmental Protection Agency funded this major research project on sustainable peatland management in Ireland which was led by University College Dublin and included partners from many organisations around Ireland. Funded under the 'Sustainable Development' measure of the research programme, this project addressed peatlands from four dimensions: Environmental, Social, Economic and Institutional to develop a protocol for the sustainable management of peatlands in Ireland.
The Forest Ecosystem Research Group in UCD, Bord na Móna and Coillte Teoranta pooled their knowledge to carry out research studies, the results of which assisted the Forest Service in drafting a Code of Best Forest Practice for the successful establishment of forest plantations on cutaway peatland.